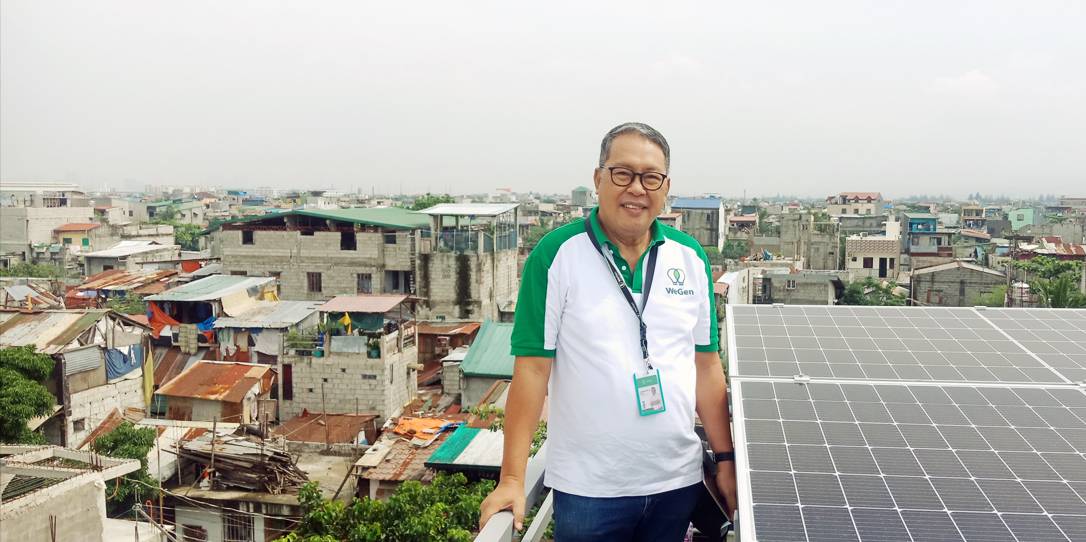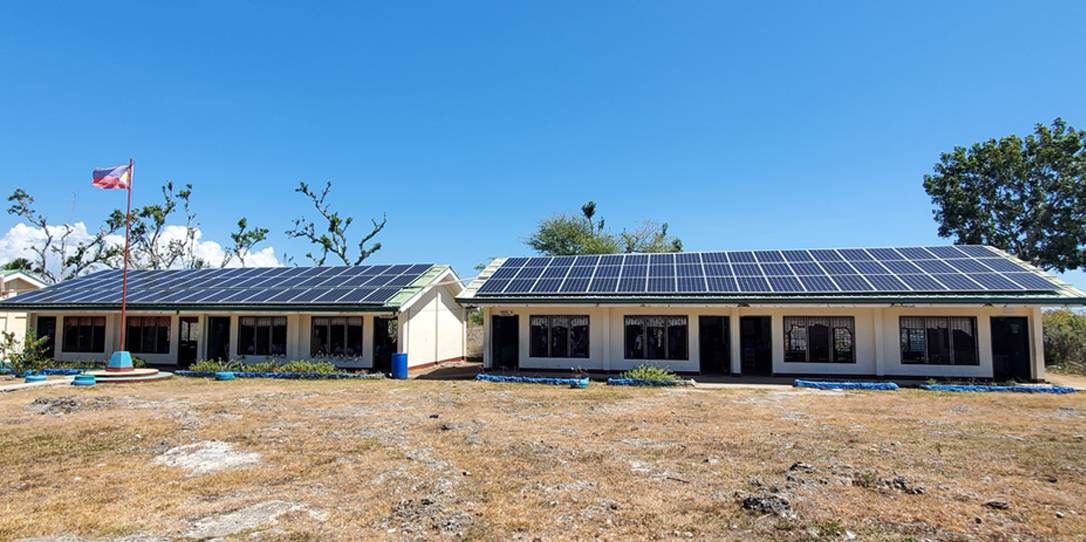 Slide 1
Every Juan's roof is a solution
Support the Green Energy Revolution Now
Slide 2
Powering Communities. Empowering People.
WeGen Energy Philippines. Powering communities one at a time.
We are re-imagining the future.
As a next generation renewable energy company, WeGen harnesses the main source of energy on earth – the power of the sun and the benefits of solar energy.
WeGen specializes in state-of-the-art solar PV systems for homes, infrastructures from small, medium and big business, government buildings, large industrial and commercial properties, resorts, churches, schools, and off-grid communities and islands.
WeGen is enabling partners and communities to shift to a new source of affordable, reliable, clean and sustainable energy anytime, anywhere and for everyone.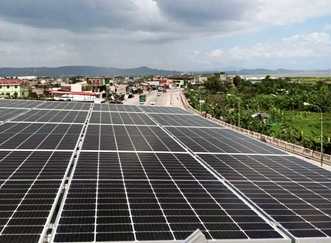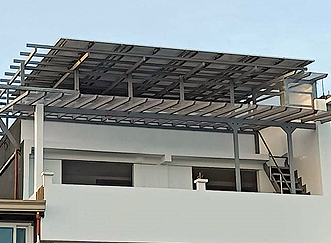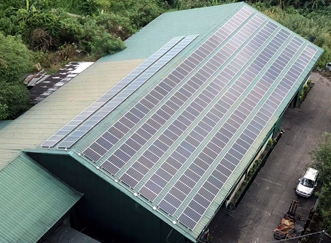 Commercial and Industrial Solution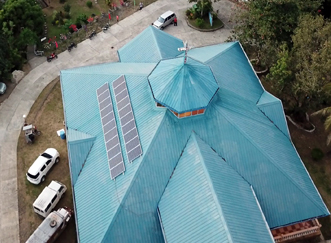 Church and Religious Institutions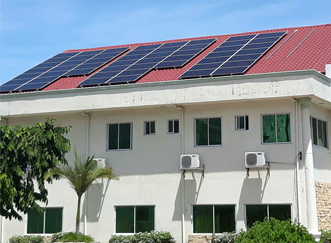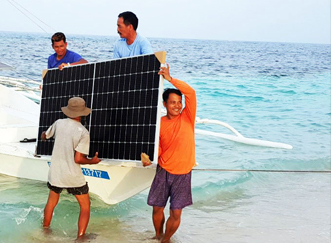 Island and Off Grid Communities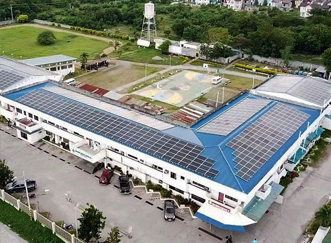 Education and Health Facilities
                                                                   Clean and affordable energy anytime, anywhere, and for everyone
Our passion and commitment
                                  To provide Filipino consumers with access to renewable, reliable, and affordable energy products and services.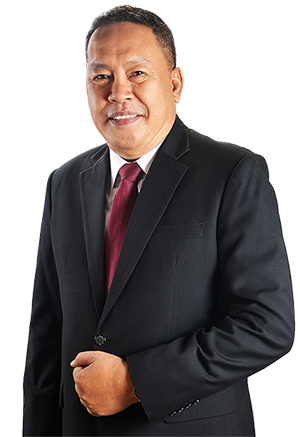 "We have to gradually shift to a system of distributed energy resources, anchored on renewable energy if we want our power to be sustainable, reliable and affordable."
– Charlie Ayco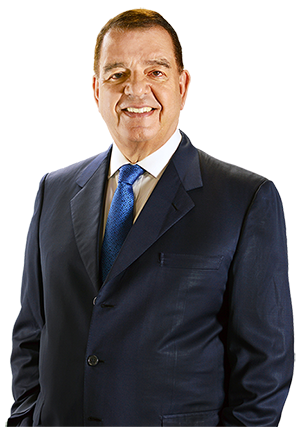 (Following is a verbatim transcript from a video)
Hello and very warm welcome to our WeGen family here in Manila!
I want to tell you a little bit more about this vision. We are in a very, very unique situation today as humans, because first time ever, it is possible for everybody to have a part of electricity generation on its own, because it's very easy to have a solar panel. Put it on your rooftop, let it be there, 25 years, the sun is shining, maybe you have to clean it time to time. It is perfect. This is a radical change in the whole industry.
From north to south of The Philippines, we are established now with close partnerships, with the Catholic church, with the dioceses, with the parishes, and now the next phase means we have to install, as first step of our journey, the panels on the rooftops. And of course, we cannot do that here from Manila. The next phase is really dominated by establishing local, and decentralized centers of excellence, installing, and monitoring, and selling, and maintaining the panels we installed long-term. And so, I cannot underline enough that your role, from now on, in this company, is of a very decisive importance, because there is now the place to really make it happen. And so, I am very happy to welcome you because this is kind of starting our next phase, as the we-gen group. And again, very warm welcome, and hope to see you soon in person.
♰ Michael Saalfeld, Founding Chairman, (1952 – 2021)
Our commitment to Ecological Conversion
The world is facing a climate emergency which threatens the future of our children and humanity.The Philippines is one of the most climate vulnerable countries in Asia. We don't have much time. We need to act now on their behalf.  We are committed to a radical energy transition towards distributed renewable energy resources to care for the environment.
We Believe in the Power of Sharing
Expanding access to clean, renewable energy for underserved communities will result to shared prosperity and sustainable benefits for our customers especially on bringing down the cost of electricity for one's use and being able to produce to share to the rest of the community. From consumers to prosumers.
We generate Sustainable and Ethical profit
We will exponentially grow the business to generate positive financial returns and socially responsive impact to improve the quality of life and better environment for all our communities, stakeholders, partners and our employees.
We Need a Green Energy Revolution
We lead the transformation of the traditional energy structure into a Distributed Energy Resources (DER) system anchored on rooftop solar PV installations. The active participation of communities, academe, private and government sectors, like-minded organizations, the general public and media makes it possible.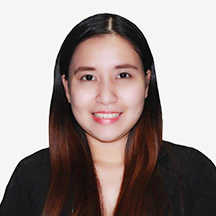 Ciara Pauline Kirsten N. Sarabia
Vice President, Human Resources and Administration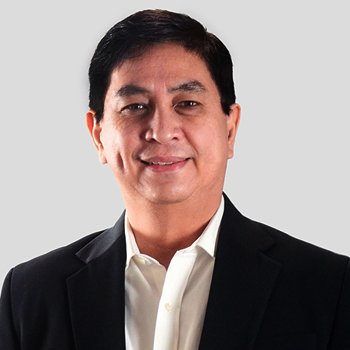 Raymond Daniel H. Cruz, Jr.
Vice President, Laudato Si' Relations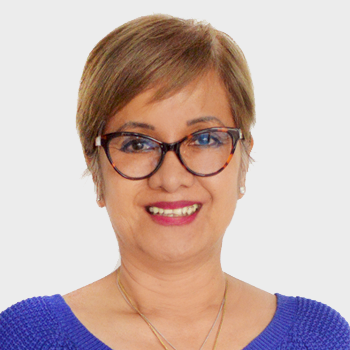 Gina de los Reyes Virtusio
Vice President, Public Relations and Brand Management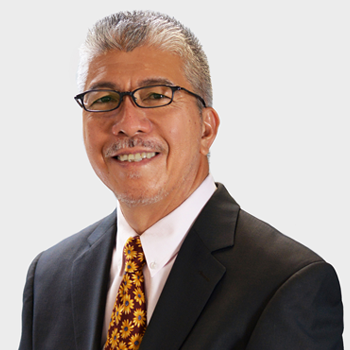 Orly C. Alparce Jr.
Vice President, Sales and Operations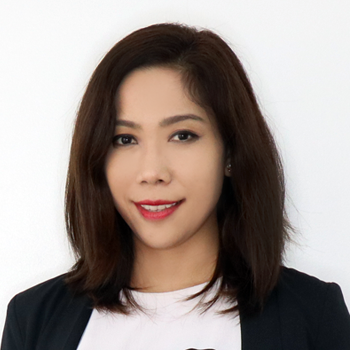 Atty. Abigail T. Alameda
Vice President, Legal Counsel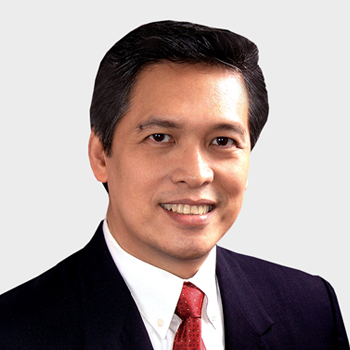 Josaias dela Cruz
Vice President, Investor Relations and Financial Planning
WeGen thrives in an inspiring environment where highly motivated and well-trained professionals work with trust, candor, and genuine concern for one another. 
We provide equal opportunities to all our employees and are committed to the principle of meritocracy where excellence is rewarded.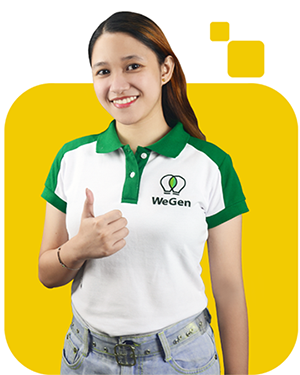 We Serve Consumers
We provide our customers with solar energy systems and technology that meets the highest performance, reliability and safety standards.
Our consumers are effectively and efficiently served by a customer- centric and highly professional team that will ensure a productive, lasting and fruitful relationships.
Please fill up the form for any queries. Add your contact number. Thank you.